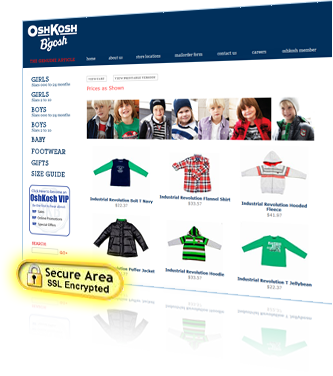 Your website comes complete with full shopping cart functionality.
Sell products and services online simply and easily with an unlimited number of shopping items and product variations.
Banking approved and built to ACSI 33 standards (Australian Government Standards), your shopping cart is equipped with SSL security which enables your customers to make secure online payments.