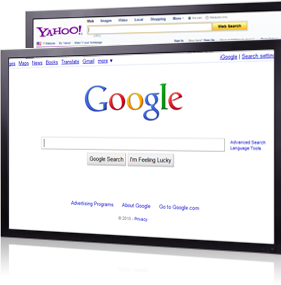 Your website incorporates world class Search Engine Optimisation (SEO) technology.
When content is added to your website, it is automatically put into a format that is google / search engine friendly.
Our website software allows you to easily create a html sitemap, a google sitemap and google business listing.
Note: that your search engine ranking is also determined by the relevance, quality, quantity and frequency of content updates that you have on your website; as well as other authoritative websites linking to your website. So, the onus is on the website owner to incorporate all of these factors.